With the standardized software program of No-Code Greg, everywhereIM offers you a disruptive no-coding technology which empowers everyone with a creative mind to build their own application. No-Code Greg is easy to handle, affordable and feasible. Coding skills are not required!
No-Code Greg enables you to easily spread medical information and knowledge. Think for instance of converting medical guidelines, protocols or information of a scientific study into a client-friendly offline mobile phone application. Additionally it is possible to strengthen the application with visual flowcharts and interactive tools.
Curious? No-Code Greg is available as a subscription. Please contact us for a tailor-made subscription!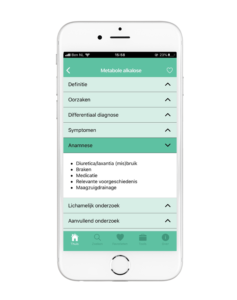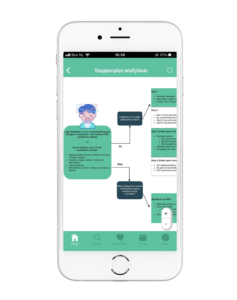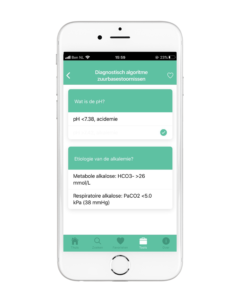 A selection from No-Code Greg apps